175 West Drive, Murray, KY. 42071 - Calloway County
Property Information: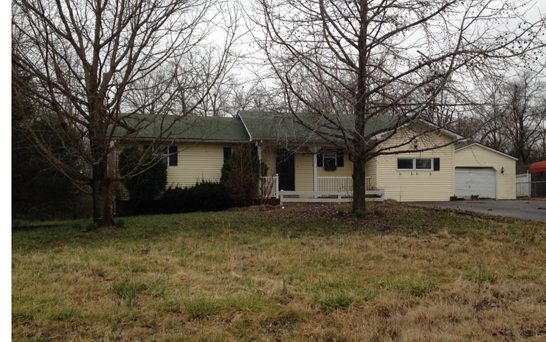 House Style:
Ranch-Frame
Beds:
3
Baths:
2
Rooms:
7
Living Area:
1,582
Basement:
Crawlspace
Garage:
1 Car Detached
Foundation:
Block
Age:
39
Heating:
Forced Air
Cooling:
Central Air
Water:
Community
Sewage:
Sewer
Lot Size:
Real Estate Taxes:
$799
Comments: An open house will not be held. Property may be made available for reviewing on a case by case basis and by appointment only, please contact 270-247-9525. The sale will be held at the Calloway County Courthouse lobby inside South Entrance off Maple Street. Estimated value of $105,000. Property SOLD AS-IS. USDA DOES NOT guarantee information, nor does it warranty the condition of the home. For more information about United States Foreclosure Sales, contact USDA Rural Development at 1-800-349-5097 ext. 4500.
Foreclosure Sale Information
Location:
101 South 5th Street
Murray, KY 42071
Sale Date:
2020-02-19
Sale Time:
10:00 am
Govt Bid:
$79,175
---
All sales are subject to postponement or cancellation at any time. It is recommended that you contact the appropriate USDA RD/FSA office the day before the sale to ensure that it is still scheduled.
---